So you know how sometimes you write a really angsty journal post BUT EVERYONE IS SO NICE TO YOU BUT YOU DON'T KNOW HOW TO THANK THEM well THAT IS HOW IT IS RIGHT NOW.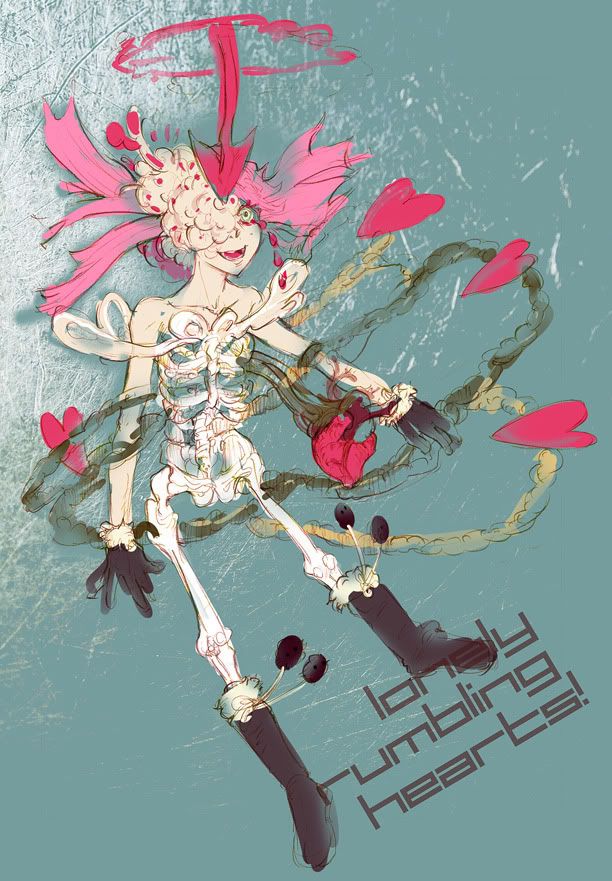 I finally decided that my Tumblr allergy was kind of silly and decided to make one too!!!
http://cosmosmith.tumblr.com/
I WOULD BE ETERNALLY GRATEFULL IF PEOPLE WOULD SHARE THEIR TUMBLR ACCOUNT IN A COMMENT. I want to follow everyone!!!